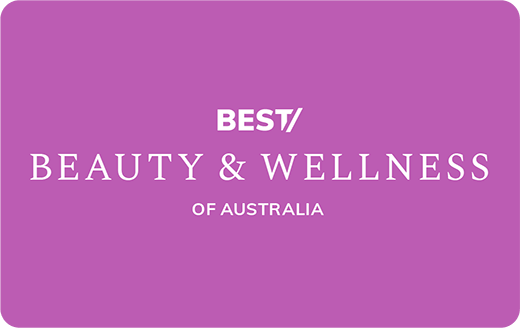 Redeemable
In-store
Gift Card Details
Another Australian first multi-vendor Beauty gift card. Initially launched as the Best Spa & Beauty gift card, we've changed with changing times to become all about Beauty & Wellness. Got to get something for that special someone? Or are you looking for a pamper session for one? From a full-blown salon experience to a wellness kick-ass work out session, we've got you covered with over 450 vendors to choose from.
Redemption: In store at over 450 spas & salons in Australia
Expiry: 3 years
Terms & Conditions: Click Here
We're changing the way you send and receive digital gift cards! Check out our range of personalisation options below and send the ultimate digital gift experience. Your digital gift will be sent directly to the recipient's phone and email. It's the no-plastic gift of choice! Need to schedule this gift delivery in advance? Make your purchase now and we'll deliver the digital gift on any date you choose.
eGift Card purchases are final. Cancellations/refunds cannot be provided for mistakes or change of mind.