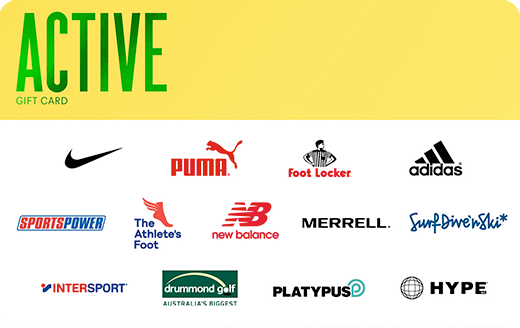 Redeemable
In-store
Online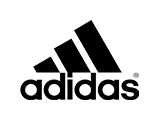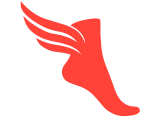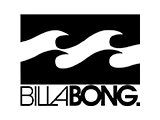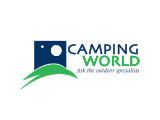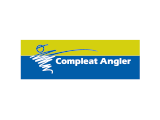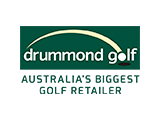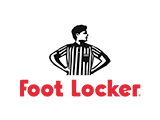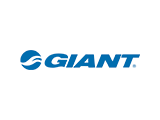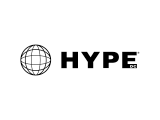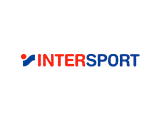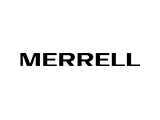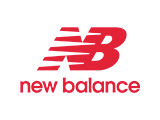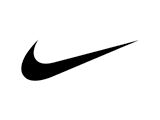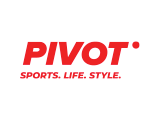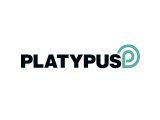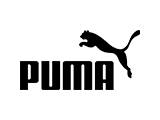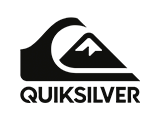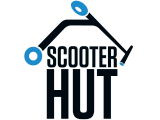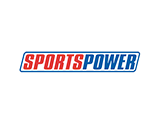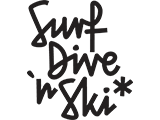 Gift Card Details
The adventure begins. From the surf to the track, this gift card is all about letting you find the best gear you can to help take on the elements. This digital gift card gives the recipient the ultimate choice of how they'd like to spend their gift. Redemption options are below.
Online & Instore:
• Drummond Golf • INTERSPORT • The Athletes Foot • Merrell • Hype DC • Stylerunner • Champion • Platypus
Instore Only:
• adidas • Billabong • Camping World • Compleat Angler • Foot Locker • Giant (selected stores) • Glue Store • JD Sports • New Balance • Nike • Pivot • Platypus • Puma • Quiksilver • Scooter Hut • Skechers • Sports Power • Surf Drive n Ski
Online Only:
• NRLShop.com • Surfstitch
Australian redemption only. Retailers featured were current at the time. The recipient of this gift card will need to visit the card issuer's website to activate and select the retailer they'd like to shop at. The activation link will be supplied with the digital gift card.
Expiry: 3 years
Terms & Conditions: Click Here
We're changing the way you send and receive digital gift cards! Check out our range of personalisation options below and send the ultimate digital gift experience. Your digital gift will be sent directly to the recipient's phone and email. It's the no-plastic gift of choice! Need to schedule this gift delivery in advance? Make your purchase now and we'll deliver the digital gift on any date you choose.
eGift Card purchases are final. Cancellations/refunds cannot be provided for mistakes or change of mind.